Cryptocurrency investments can be considered to be relatively risky, primarily due to their high volatility and lack of regulation. Cryptocurrencies, such as Bitcoin, Ethereum, and others, are decentralized digital assets that operate on blockchain technology, and their value can fluctuate significantly based on market demand and supply.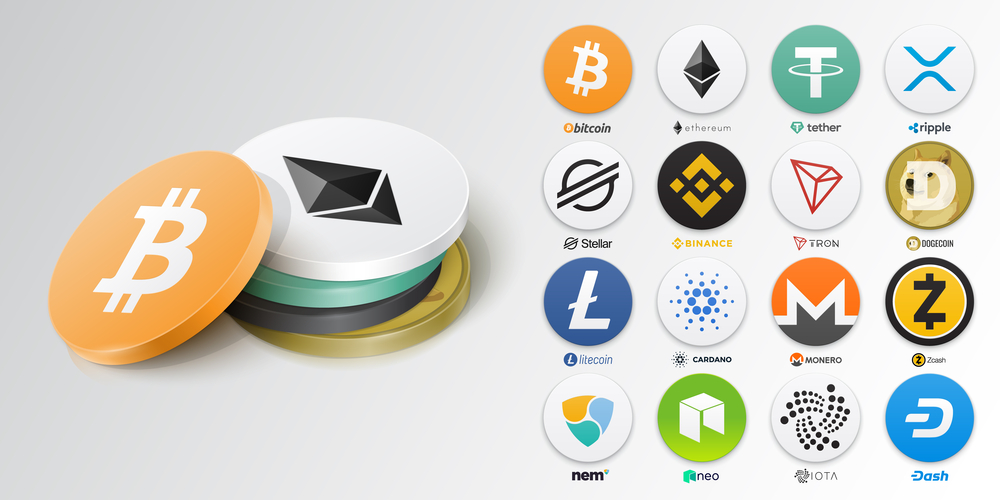 The value of cryptocurrencies can be affected by a range of factors, including government regulations, news and events, adoption rates, and investor sentiment. These factors can lead to significant price swings in short periods, and investors can experience substantial losses if they buy and sell at the wrong time.
Furthermore, the cryptocurrency market is largely unregulated, and investors can be vulnerable to fraud and theft. There have been cases of exchanges being hacked, resulting in the loss of significant amounts of investor funds.
It is important to note that cryptocurrency investments should only be considered as a part of a well-diversified investment portfolio, and investors should understand the risks involved before investing any significant amount of money. It is always recommended to do your own research, seek the advice of a financial advisor, and only invest what you can afford to lose.
Advertisement:
Bestseller No. 1
Sale
Bestseller No. 2
Bestseller No. 3
I get commissions for purchases made through links on this website. As an Amazon Associate I earn from qualifying purchases.
I manage the admin at this site and post articles of interest.