What is music? All sounds are comprised of sound waves. What distinguishes music from other sound waves is the manner in which the sound waves vibrate and decrease from loud to soft. Dropping a metal pan on the floor presents jarring, erratic vibrations. Striking a note on a piano chord presents a softer more uniform and smooth transition from loud to soft. Obviously, a musical note is going to be much more pleasant to the ear.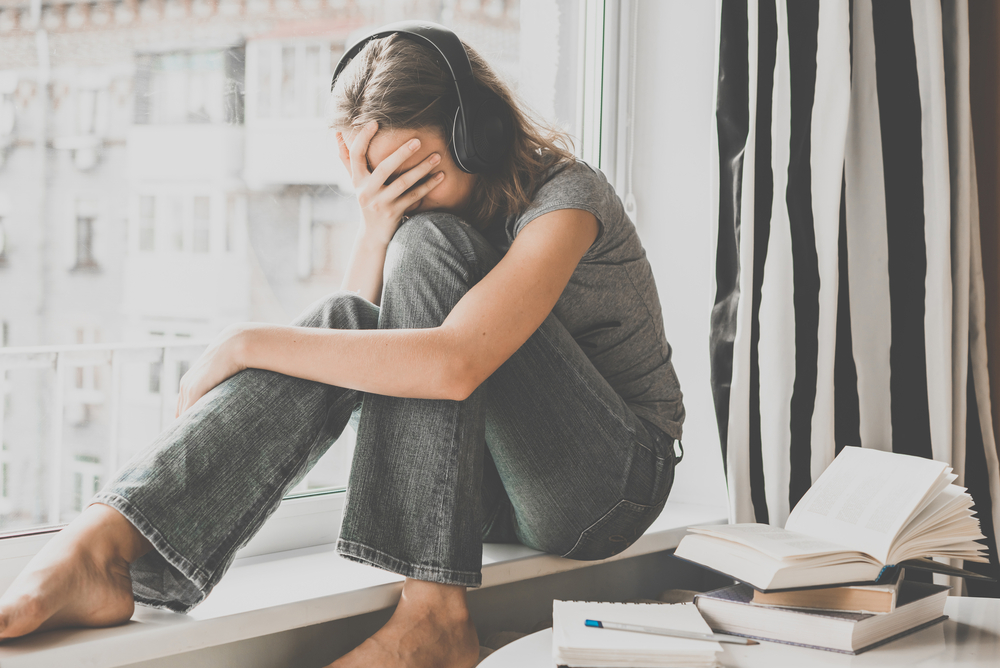 There's an old adage about how "music sooths the savage beast." Not only is this true, it is actually an understatement. Music plays such a profound part of our lives, that we will barely scratch the surface here, but let's give it an overview.
All of us grew up with certain songs or instrumentals that strike a chord that reverberates through our entire being. For example, when I hear "A Summer Place," it immediately carries me back to summer months in the fifties. The experience is so profound that I can remember the feel of the sun on my face, the smell of hot dogs cooked over an open fire and the laughter of friends and family.
There is a theory that certain notes or chords resonate with a vibration that is particularly harmonious to specific people. Have you ever heard a song that gave you "goose bumps?" If so, then you give validation to this theory. When this occurs, the music has a profound affect on the subconscious. Add intense emotion to the equation and you have one powerful, indelible, blueprint on your subconscious that will follow you the rest of your life.
For example, let's say that you receive news of the death of a loved one while a specific piece of music is playing on the radio. That particular music may have a lasting impression. Years later, for no apparent reason, you may find yourself immediately thrown into a state of depression upon hearing that same tune. The same can be true of "positive" feelings as described in the story above.
The subliminal effect of music is a proven fact. How often do you find yourself humming a fragment of a tune that you can't identify only to discover that it's a new "commercial" message you heard on your television. The advertising industry pays huge amounts of money to conduct research into why and how music works on the subconscious mind. This is also the reason why you see the recent trend by large companies to reconstitute classics originally performed by some of the greats of stage and screen.
Just for fun, the next time you find yourself humming a tune, try and remember when, where and under what circumstances you heard it for the very first time. The exercise will probably help you to better understand how past events have shaped your musical preferences. And, I'll wager that the next time you hear "A Summer Place," you will remember reading this article.
Advertisement:
Bestseller No. 1
Joy-Filled | 100% Plant-Based Supplement for Anxiety & Depression Relief | Helps Relax The Mind, Boosts Mood, Relieve Stress | Contains 7 Powerful Herbs, Non-GMO, 60 Vegan Capsules
100 PERCENT PLANT-BASED: Completely plant-based anxiety supplement and depression supplements that provides total mood support. Your brain and body may need a little extra nutritional support to help with anxiety, depression, and stress. We at Happy Healthy Hippie have found that absorbing very specific nutrients can be the key in getting your mind and body the relief that it needs, which is why we have created Joy-Filled.
CONSISTS OF 7 POWERFUL HERBS: These 7 healing herbs have been used for centuries and are considered to be a mood enhancer that provides natural anxiety relief and act as a natural antidepressant. The dosage of each herb included has been scientifically proven to be effective. We do not believe in the concept of "fairy dusting", which is when a tiny amount of a herb or nutrient is included in a product, even though the dose is too small to be effective.
Sale
Bestseller No. 2
Sale
Bestseller No. 3
I get commissions for purchases made through links on this website. As an Amazon Associate I earn from qualifying purchases.
I manage the admin at this site and post articles of interest.