Hobbies benefit children in many ways. It gives a child an opportunity to express themselves, and it allows them to discover themselves and build self-esteem. They are also great educational tools. A child interested in rock collecting learns about geology and science, and a child in writing stories learns about sentence structure and proper grammar. Hobbies teach children to set and achieve goals, solve problems and make decisions. They can also set the course for what your child becomes later in life as they often turn into lifelong interests or careers.
Children who have hobbies are usually following in their parents footsteps, so set a good example by pursuing your own hobby. Your child will need space for their hobby, so find an area designated specifically for his hobby so he can work on it. Realize that hobbies can sometimes be quite messy, so be at the ready for messes as they come with the territory.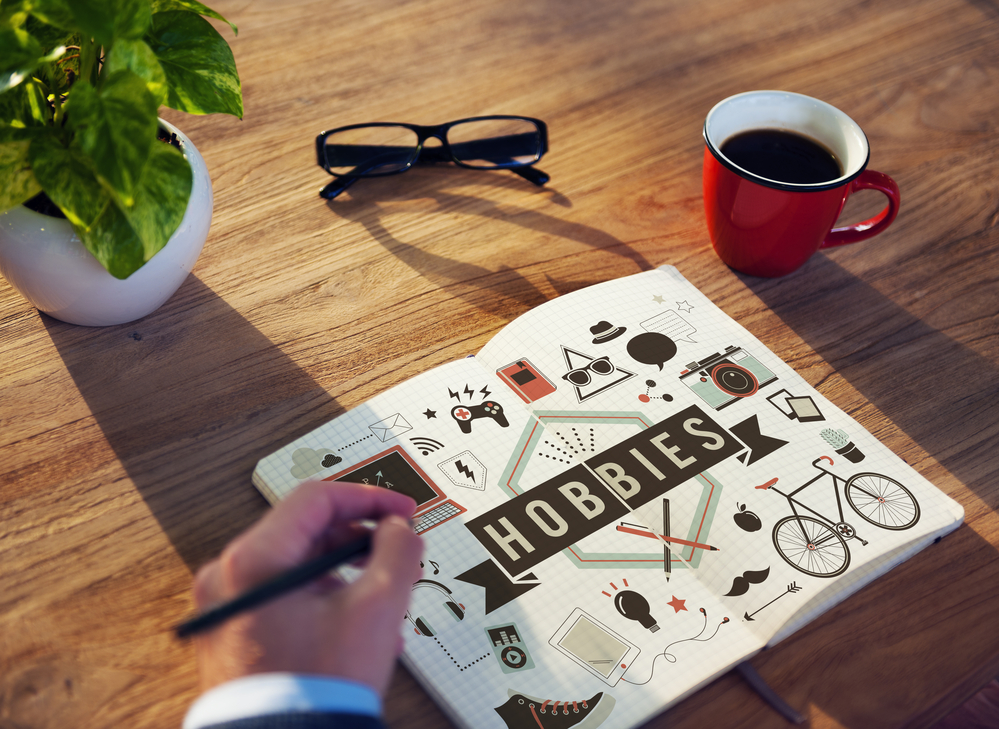 Be available to your child to provide guidance, support and encouragement. This is a great time to teach your child strong work habits, such as following directions closely, setting goals, and proper planning and organization. Show them that nothing worthwhile is ever easy, especially when they begin to become frustrated with their progress. It's also a good time to teach them about personal responsibility and show them how important it is to properly care for their work area and their 'tools of the trade.'
Children will be more encouraged to work on their hobbies if activities like watching television or playing video games are limited. It's been noted by experts that by age 15, the average child has spent more time watching television than sitting in a classroom. Again, here's where setting a good example is crucial. Instead of watching that four-hour football game on Saturday, turn the TV off and work on your own hobby. Your child may want to join in or work on their own as a result.
Hobbies are rewarding and enriching parts of our lives, so encourage your child to explore his own interests and find a hobby of their very own.
Advertisement:
Bestseller No. 1
Bestseller No. 2
Sale
Bestseller No. 3
KULARIWORLD Remote Control Car, Rechargeable Drift RC Cars Toys for Kids,1/16 Scale 10KMH High Speed Super Vehicle with Led Headlight,Yellow Racing Hobby Best Xmas Birthday Gift for Boys Girls
10KMH High Speed Super Drift Car: Every child has a strong desire to have a super car. Kulariworld remote control car is crafted with intricate details. It can reach speed up to 10KMH for a fun experience every time. With functions of drift, forward, reverse, left and right turns which is easy to control.
1/16 Rechargeable Fast Car for Kids: Equipped with two rechargeable batteries. Can be used about 20-30 minutes for each battery after fully charge (40-60 minutes for 2 batteries which depends on the operation). This rc car will move stably in any direction in seconds with its miniature, sleek remote which is made to fit kid's hands. The best toy choice for kids age at 3,4,5,6,7,8,9. A great Christmas gift or Birthday gift for children while leaving parents in peace.
I get commissions for purchases made through links on this website. As an Amazon Associate I earn from qualifying purchases.
I manage the admin at this site and post articles of interest.