Charcot's foot is one of the many problems which can happen in people that have diabetes. The increased blood sugar levels that stem from diabetes affect numerous body systems for example the eye, kidneys and also nerves. In long standing situations, particularly when there's been a poor control of the blood glucose levels, there may be injury to the nerves that supply the feet. This makes the feet liable to complications because if something goes wrong, you are unable to realize it went wrong as you can not really feel it because of the harm to the nerves. This could be something as simple as standing on a rusty nail and that getting infected and you have no idea that you have stood on it. It could be a blister or callus that gets infected and you are not aware that it is present on the foot until you take a look. For this reason foot attention can be so very important to people that have diabetes and the key reason why it will be given a great deal of emphasis. A Charcot foot is the harm that comes about to the bones and joints if there is a trauma and you have no idea that the damage has occurred.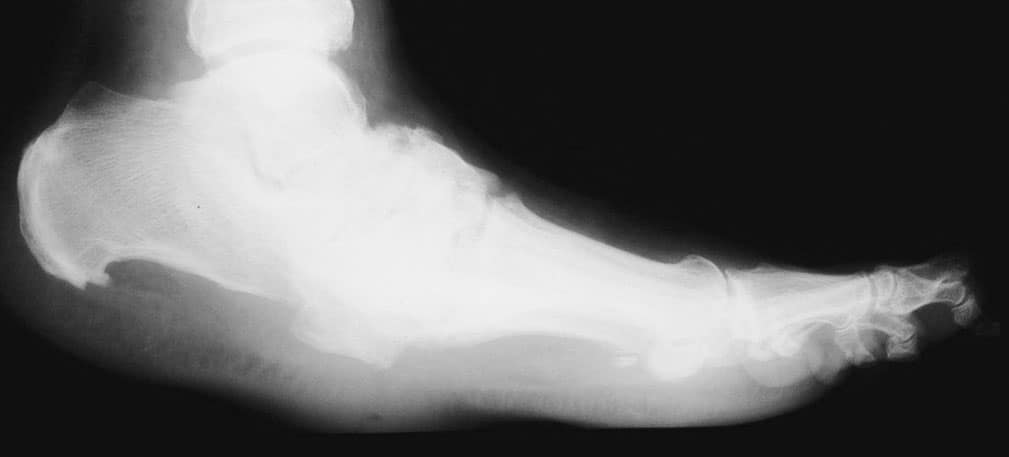 A way of thinking about it is to try to consider this way: imagine that you twist your ankle badly and you do not know that you have simply because you do not experience the pain from it. You then carry on and walk around on it. Picture all of the additional damage that you do by walking around on it. The earliest you could discover that there is a problem is when you sit down and check out your feet and you realize that one foot is a great deal more swollen than the other foot. This is what occurs in individuals with diabetes who develop a Charcot's foot. There may be some injury, like a ankle sprain or a gradual failure of the arch of the foot and as no pain is sensed they carry on and walk around on it. It ought to be obvious just how much additional destruction which gets done to the initial damage prior to the problem is finally noticed as a result of swelling. At times there is not much inflammation, but the Charcot's foot is picked up due to difference in temperatures between the two feet due to the inflammatory process in the damaged foot which generates far more warmth.
The development of a Charcot foot needs to be taken care of as somewhat of an urgent situation because the more it progresses the much more serious it will end up being and the more difficult it is to deal with. The person certainly really should cease all weightbearing without delay or at the minimum obtain a walking support in order that the damage is protected. For the not too severe cases and those conditions that were critical and have improved a really supportive orthotic in the shoe is needed to support the foot and the injuries. Frequently surgery is required to realign the dislocated and subluxed bones of the Charcots. Essentially the most severe cases may end up getting the foot and/or leg having to be amputated since the trauma has done an excessive amount of destruction.
Advertisement:
Bestseller No. 1
PurOrganica Urea 40 Percent Foot Cream - Callus Remover - Moisturizes & Rehydrates Thick, Cracked, Rough, Dead & Dry Skin - For Feet, Elbows and Hands
THE TREATMENT YOUR FEET DESERVE: Uncomfortable shoes, a fast paced life, sports – your feet have to endure a lot every day and it's only natural that your heels end up cracked and dry! With the PurSources Urea 40% Foot Cream you can have the smooth feet of your dreams in the easiest and quickest way possible! The amazing formula of the cream will deeply moisturize and soften your feet for phenomenal results!
AMERICA'S FAVORITE FOOT CREAM: The PurSources Urea 40% Foot Cream is made with pride in the USA with premium quality ingredients, so you can rest assured that you're getting only the very best! And if you don't believe us, just ask the thousands of Americans that trust and prefer our Amazon Best Selling products!
Bestseller No. 2
Bestseller No. 3
I get commissions for purchases made through links on this website. As an Amazon Associate I earn from qualifying purchases.
Writer and podiatrist in Croydon, Melbourne, Australia.